Brief Overview:
*On December 24, 1778, the brigantine General Arnold leaves Boston for the West Indies.
*The vessel is carrying a crew of 105, and is commanded by Capt. James Magee.
*Soon after leaving Boston harbor, a blizzard begins – Magee makes for Plymouth harbor, seeking sanctuary from the rough storm.
*Christmas Day: the privateer has made its way to Gurnet Point just outside Plymouth Bay and is anchored. There is no other option but to wait out the storm in hope a pilot might reach them the next morning.  Storm grows worse during the night.
*The General Arnold begins to drag anchor and in the very early hours of December 26 and goes aground on White Flats in Plymouth Bay – partially submerged in icy waters, the ship is pounded by violent waves deeper into the sand. Magee orders his crew below deck to wait out the storm but the brigantine doesn't stand up to the harsh waves and her seams split – allowing for frigid waters to fill the ship – the crew is forced back up onto the deck, exposed to frigid temperatures. The storm continues to grow worse and when tide comes in, waves wash over the main deck, soaking the crew.
*Sunday, December 27, the residents of Plymouth are aware of the wreck in the bay. The townspeople try repeatedly to reach the vessel but each time are forced to turn around.
*Finally, at mid-morning on Monday, December 28, the first rescuer climbs onto the half-submerged, ice-encrusted General Arnold.
Witness description: "Here was presented a scene unutterably awful and distressing. It is scarcely possible for the human mind to conceive of a more appalling spectacle. The ship was sunk ten feet in the sand, the waves had been for about 36 hours sweeping the main deck, the men had crowded to the quarter deck, and even there they were obliged to pool together dead bodies to make room for the living. 70 dead bodies frozen into all imaginable postures were strewed over the deck… Those bodies that were to be deposited in coffins were first put into the town brook; a considerable number were floating on the water, fastened by ropes that their form might be made to conform to the coffin. But about 60 were thrown into a large pit… on the southwest side of the burial ground."
Read a wonderfully written description of these events
HERE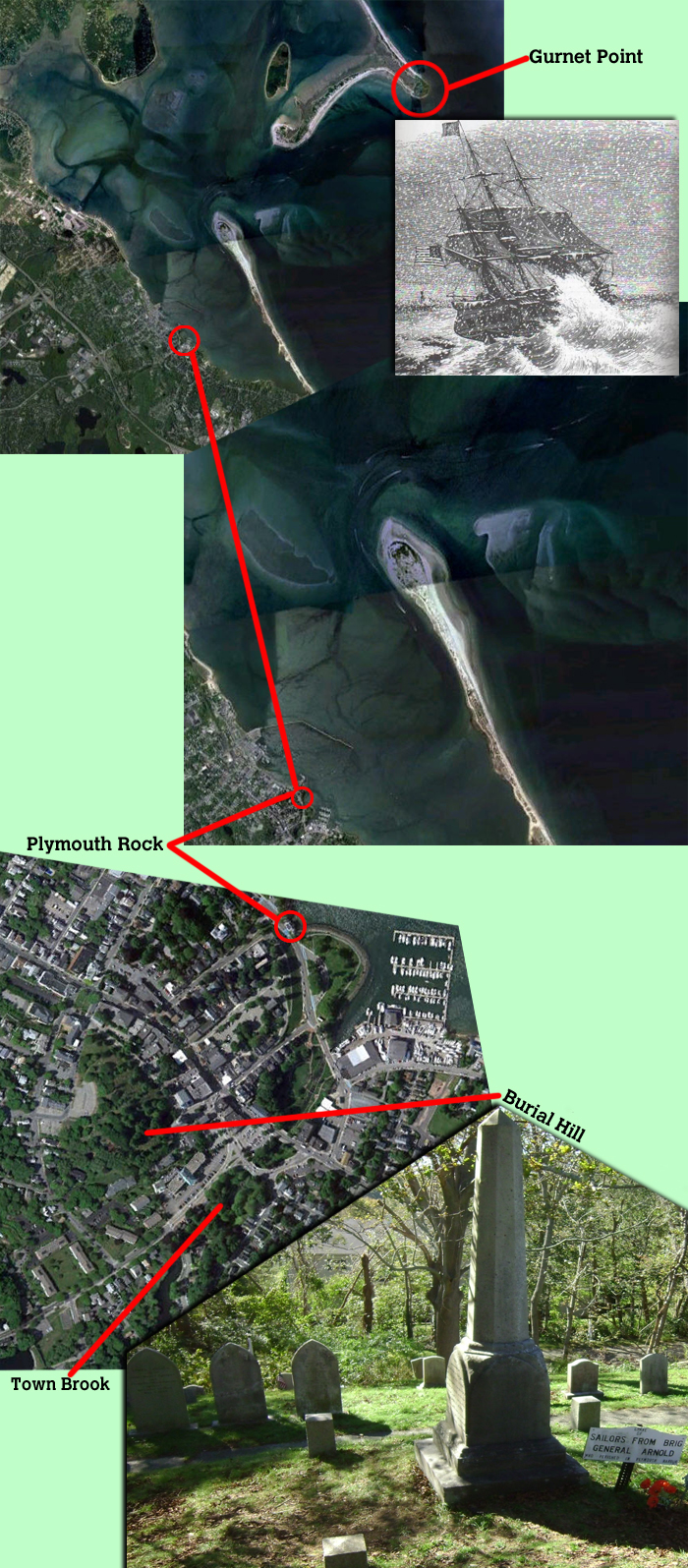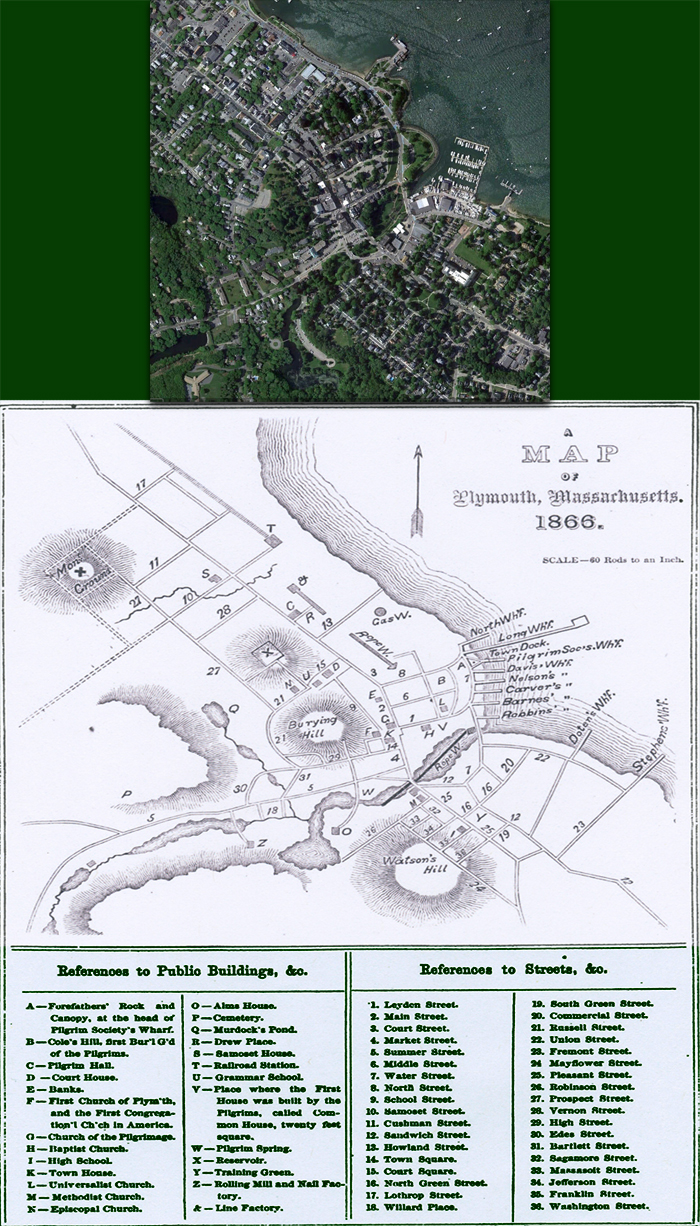 A drive around town as the Hurricane picks up…
The name Carol was used again during the 1965 season, and was initially tabbed for use during the 1969 hurricane season before it was replaced with the name Camille. The name will never again be used for an Atlantic hurricane.  "Carol" was the first hurricane name to be retired.
Photographs courtesy John & George "Ned" Harper